The Silent Auction at the October 12th Great Cities Symposium features ten unique Jacksonville experiences led by local experts and professionals.  The items are offered in-person at the event at the Garden Club of Jacksonville.
For those attending the event, plan your bids today!
"A Walk in the Woods" with Mark Woods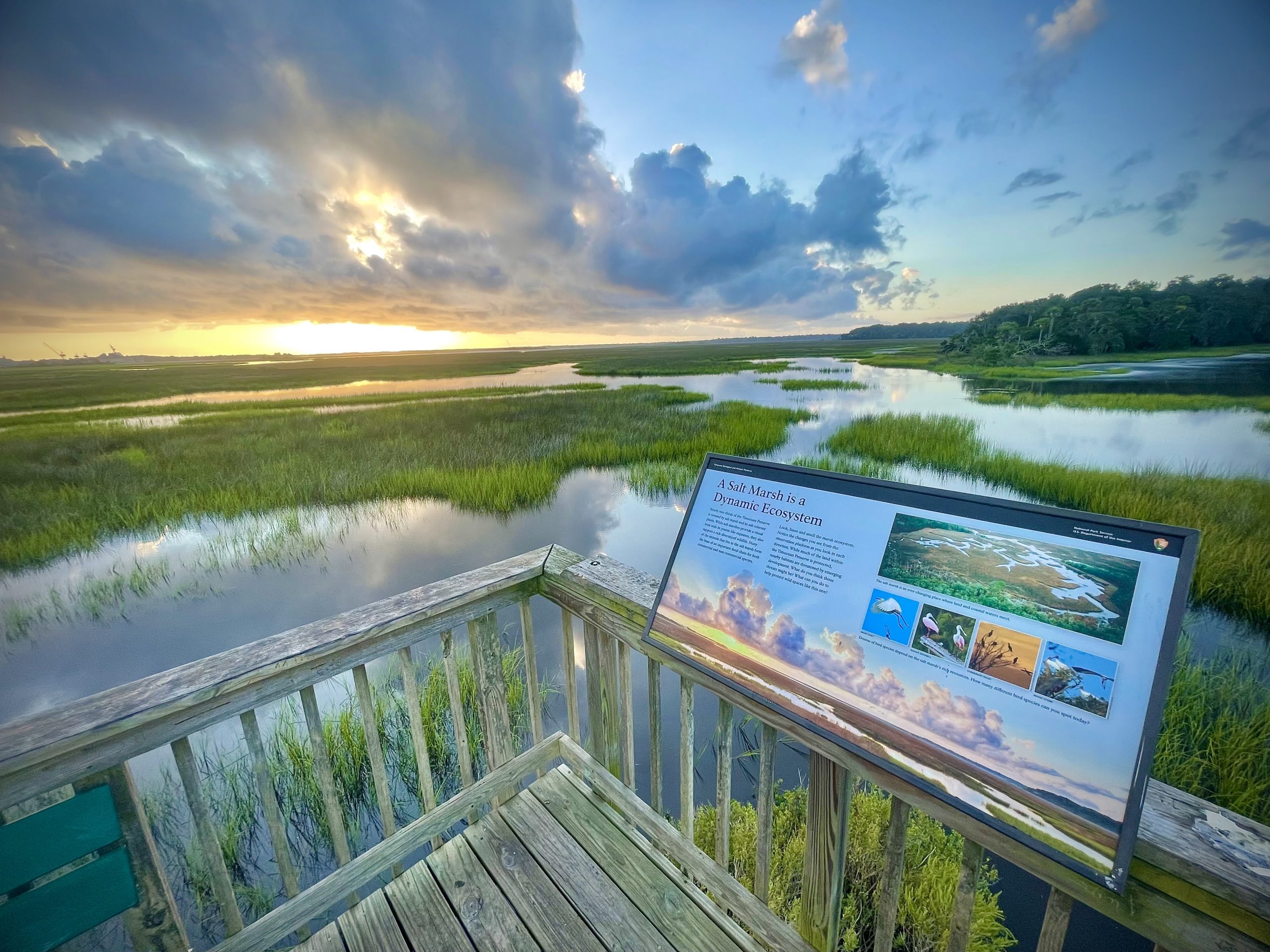 Join outdoors columnist Mark Woods for one of his favorite hikes in Jacksonville –Willie Browne Trail to Round Marsh. This 2-mile roundtrip, which can be made longer, will take you through Willie Browne family's 600 acres of wild, historically significant land and up to the observation platform which offers lovely panoramic views of the waterways.
2. Jacksonville Iceman Adventure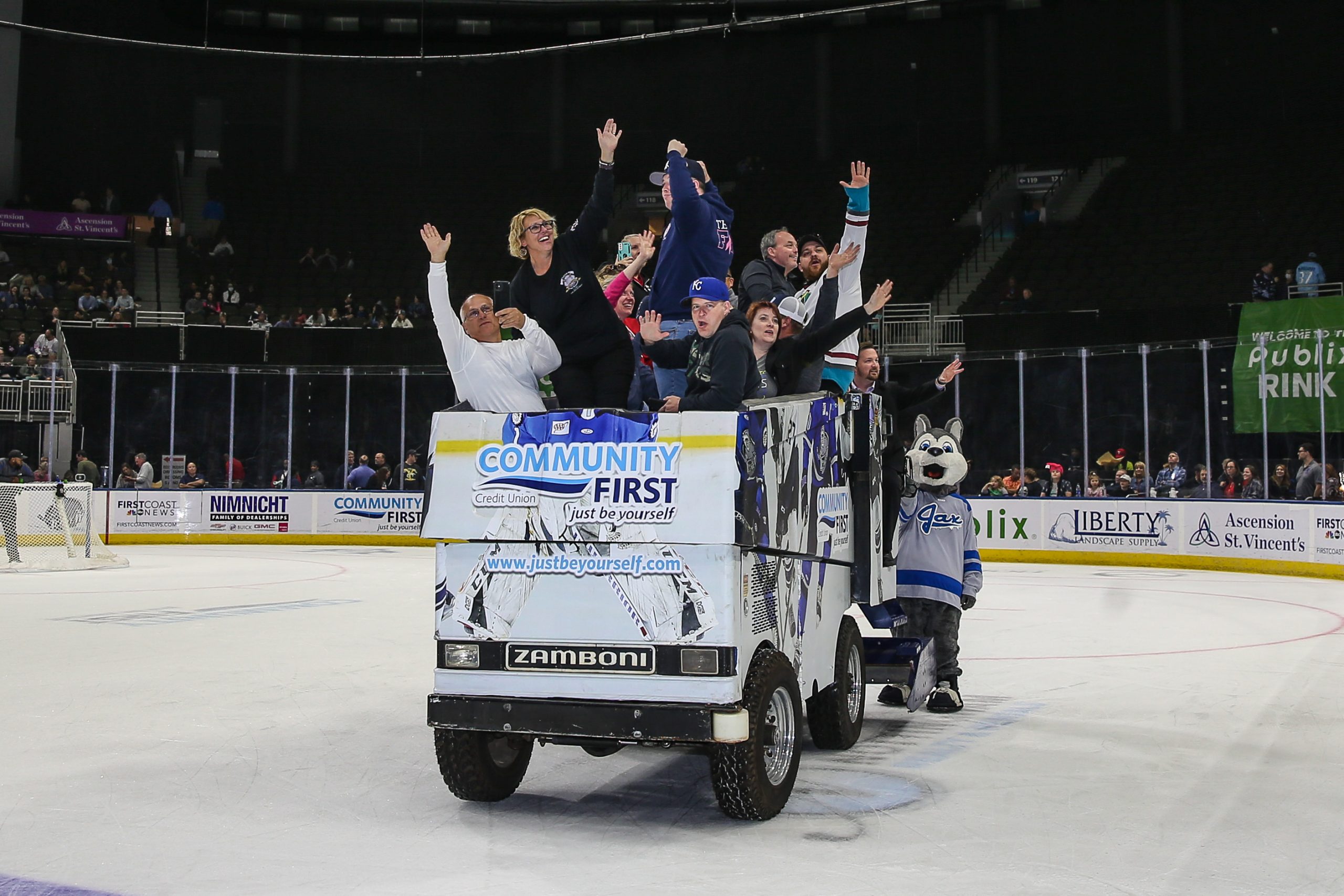 Cheer on your Jacksonville Icemen for their sixth season of hockey! The Icemen Experience includes five center-ice tickets for some of the best views in the arena. You and your guests will also enjoy a once in a lifetime ride in the Fan Zamboni during intermission!
3. Hidden Jacksonville Art Bikes Tour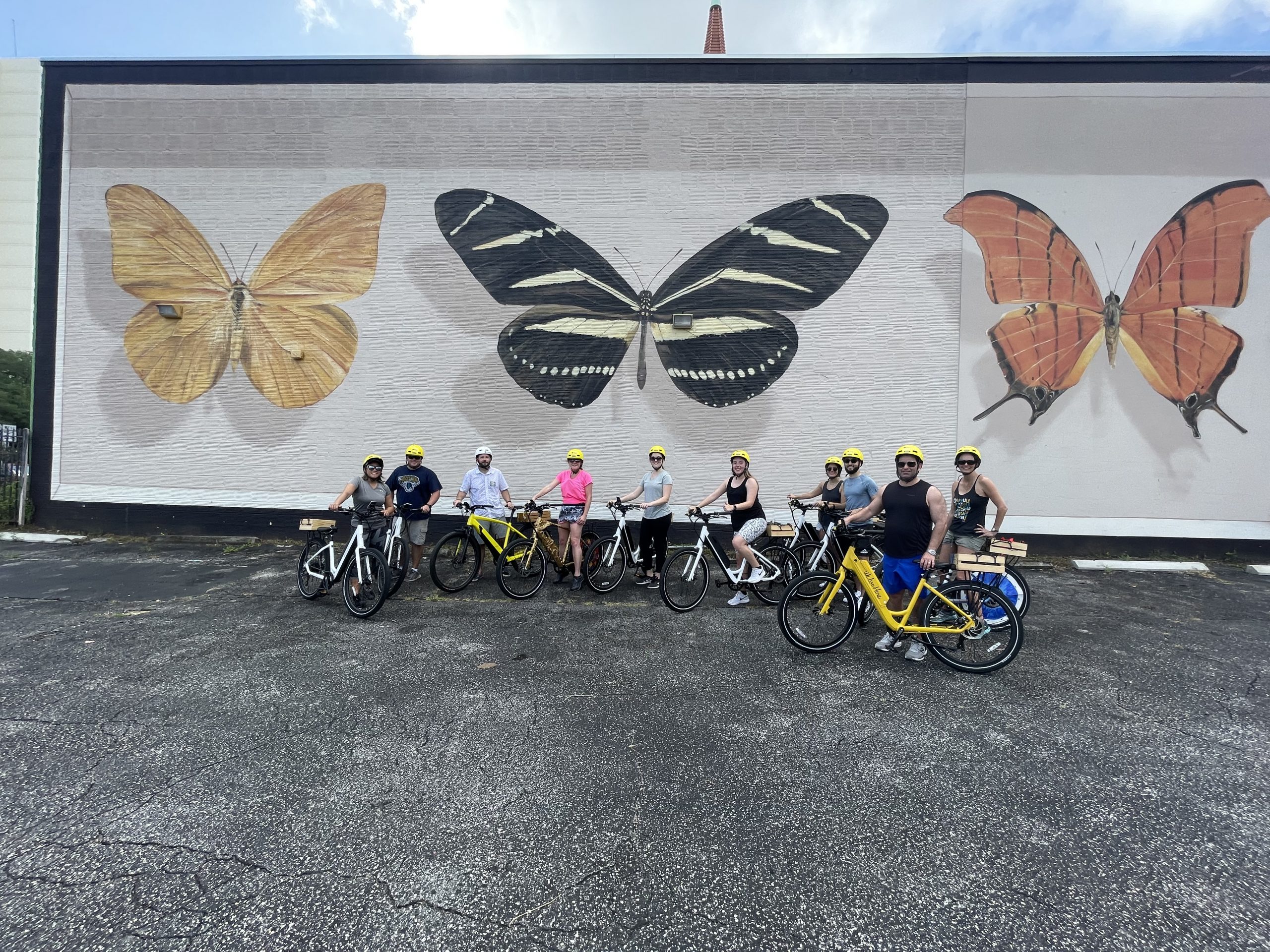 Join Jacksonville Cultural Ambassador Jay Weakland on a guided tour of Jacksonville! You and your guests will be led on an adventure by way of sleek, silent, artfully designed electric bikes, each designed by a local artist.  The tour explores Jacksonville's "hidden in plain sight" gems including art, history, landscapes, and eclectic architecture. As an added bonus, you will also participate in a scavenger hunt along the way! Tour starts and ends at Tucker Cycles in Avondale.
4. Portrait Session with Renee Parenteau Photography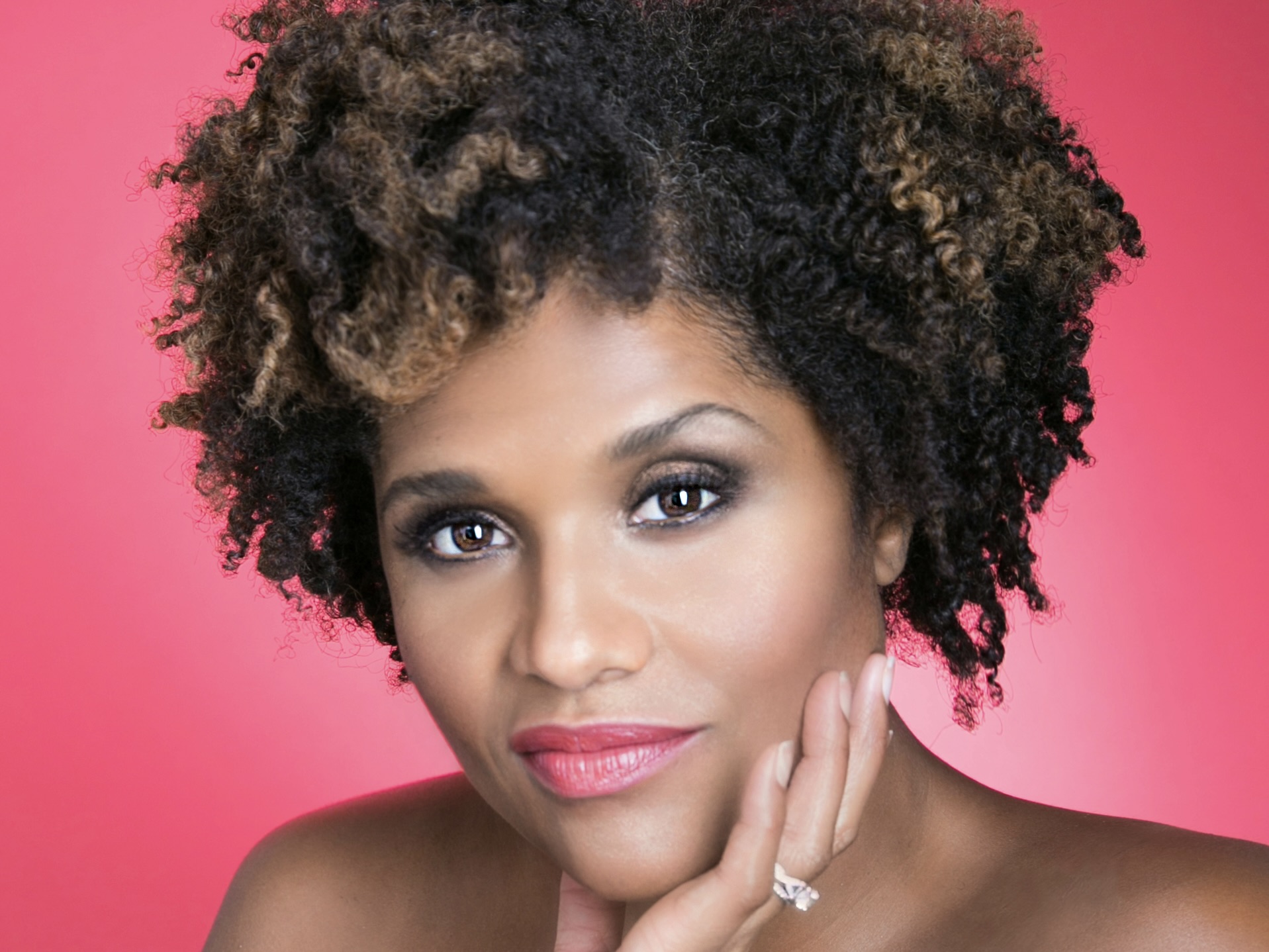 It's time to update those professional headshots! Jacksonville's celebrity photographer Renee Parenteau will bring her artful expertise to your session and deliver you two high resolution, retouched digital images.
5.  Sierra Club Custom Hike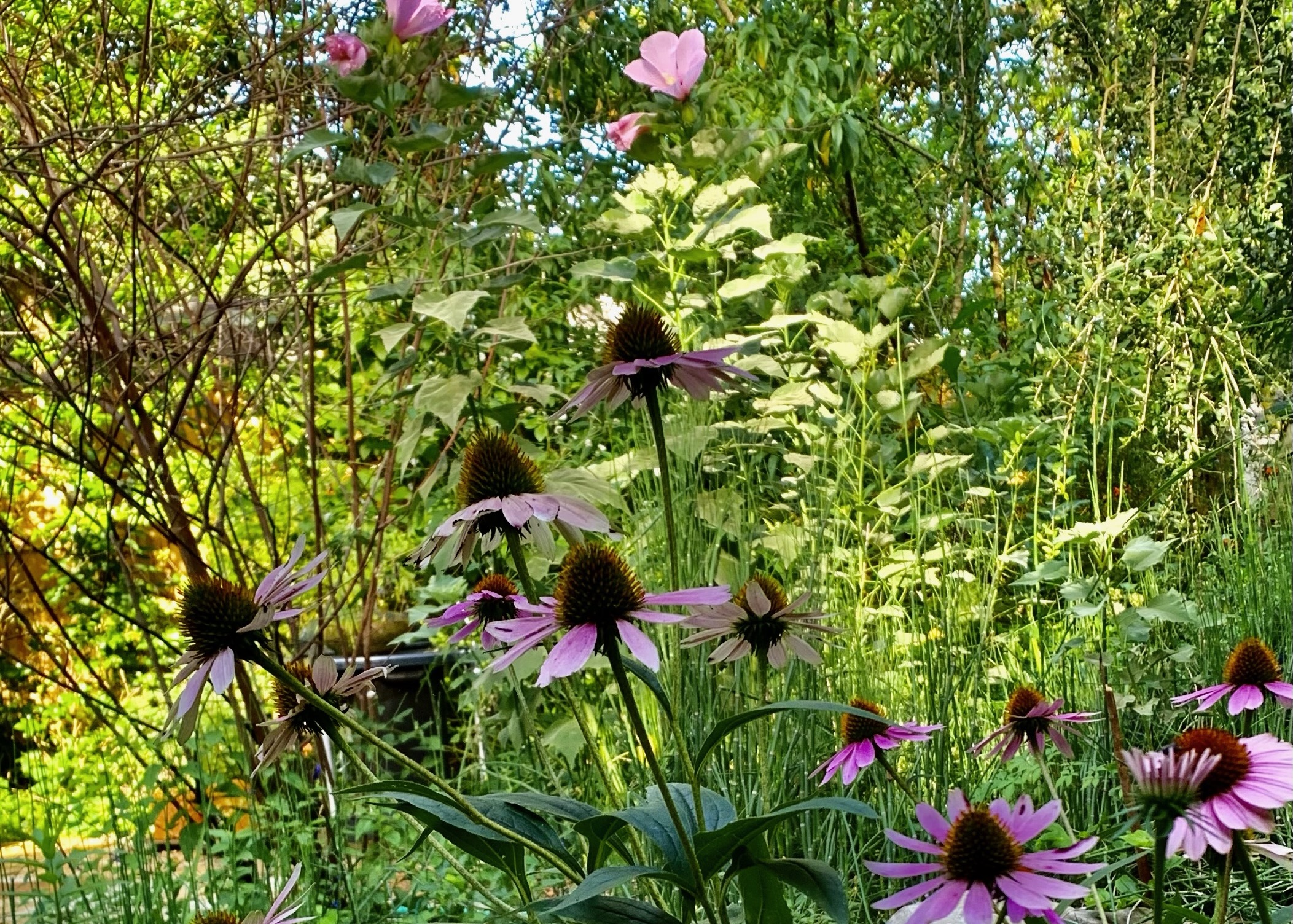 The Sierra Club of Northeast Florida will provide a guided hiking experience tailored to the preferences of the participating group, organization, and/or individuals. The location can be selected from over 30 parks and wilderness areas in the Northeast Florida region. This will be an active outdoor recreation event with an educational component designed to highlight noteworthy natural and historical features of the route led by an experienced Sierra Club Outings Leader with first-aid certification.
6. Downtown Development Scooter Tour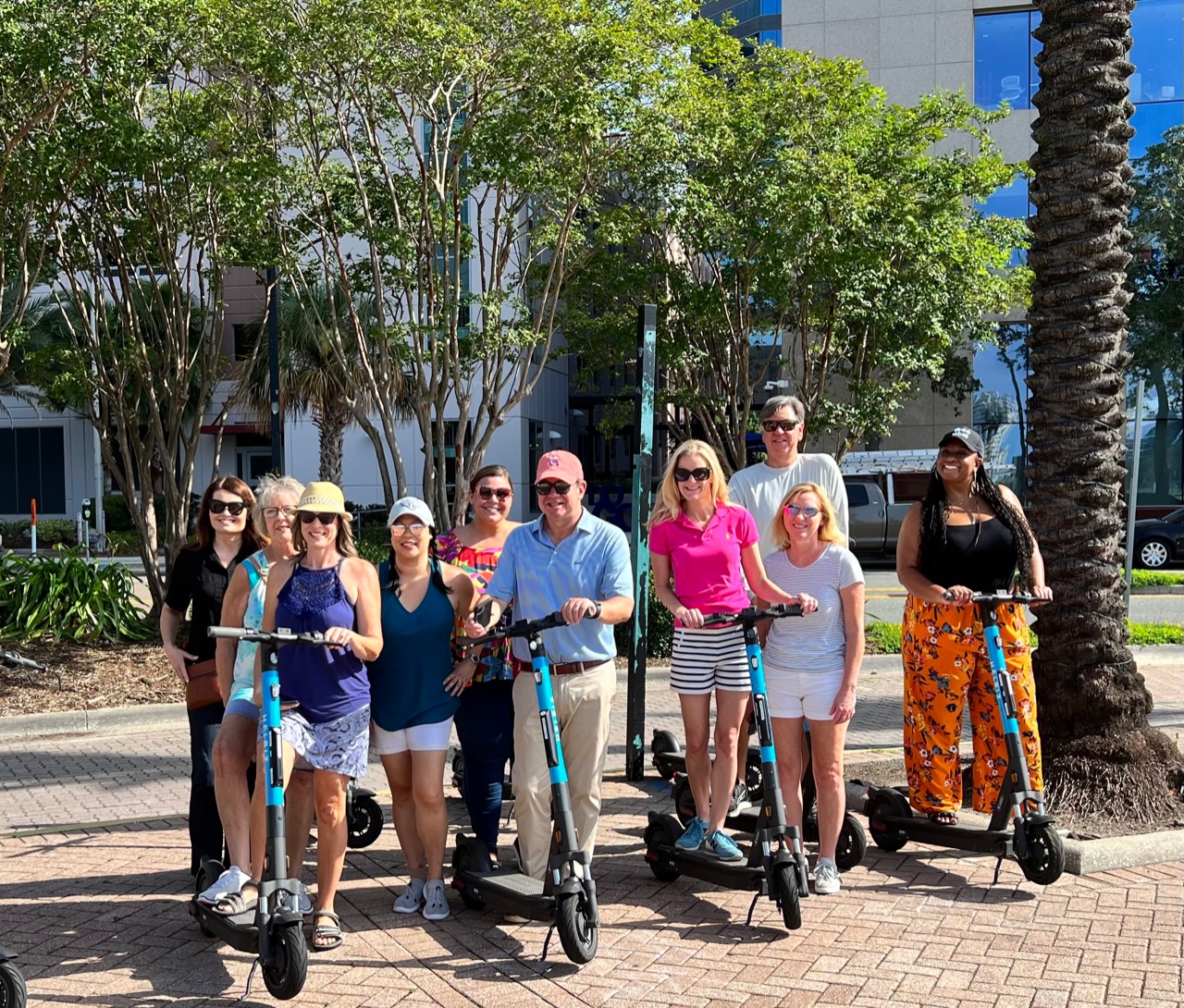 Join Allan or Laura from Build Up Downtown for a behind the scenes tour of the burgeoning development of Downtown Jacksonville. You and your guests will zip around downtown on electric scooters as you are expertly informed about projects under construction and in the pipeline for our beloved city. When availability permits, you will also receive access to some uncharted exciting new projects.
7. St. Johns River Boat Tour with Jimmy Orth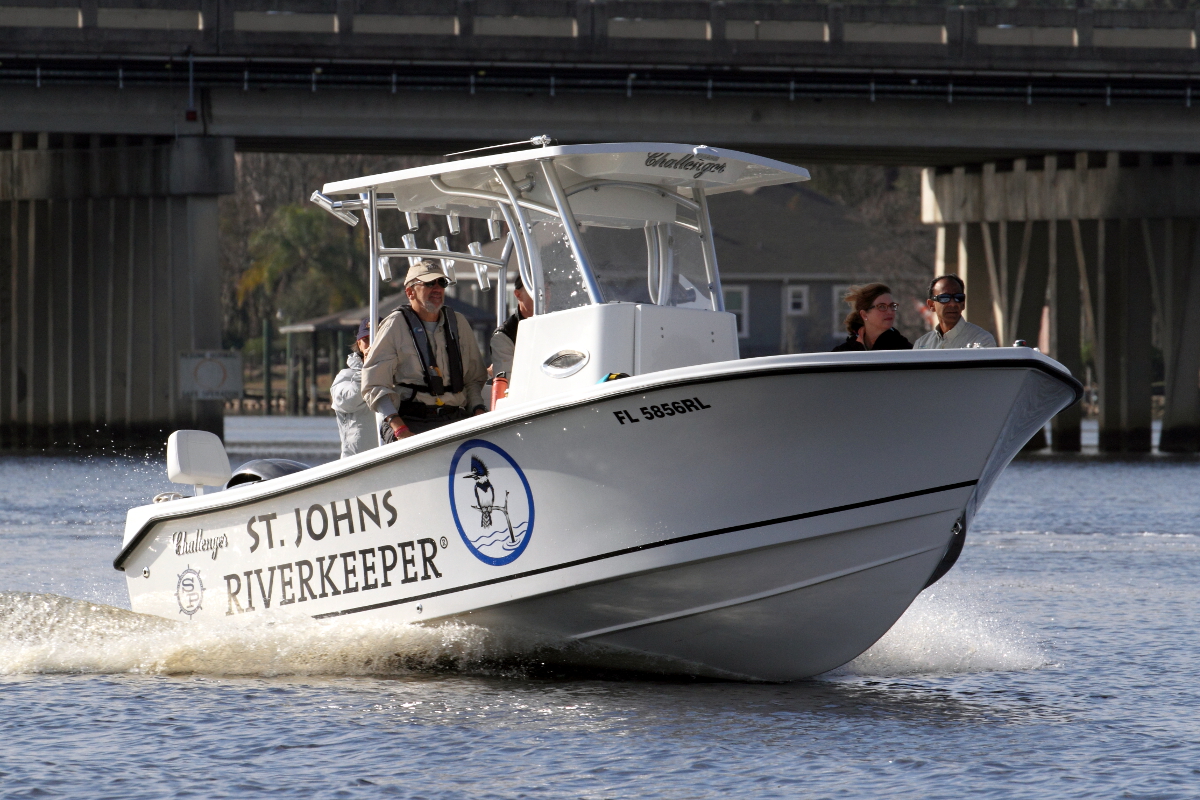 Kick back, relax and spend an evening with tour guide Jimmy Orth aboard the Kingfisher, the patrol boat for the St. Johns Riverkeeper. You will cruise along the skyline of Downtown Jacksonville, take in the magnificent beauty of our riverfront and learn more about our beloved St. Johns River. Light hors d'oeuvres and drinks will be provided on this two-hour guided tour.
8. A Private Tour of the USS Orleck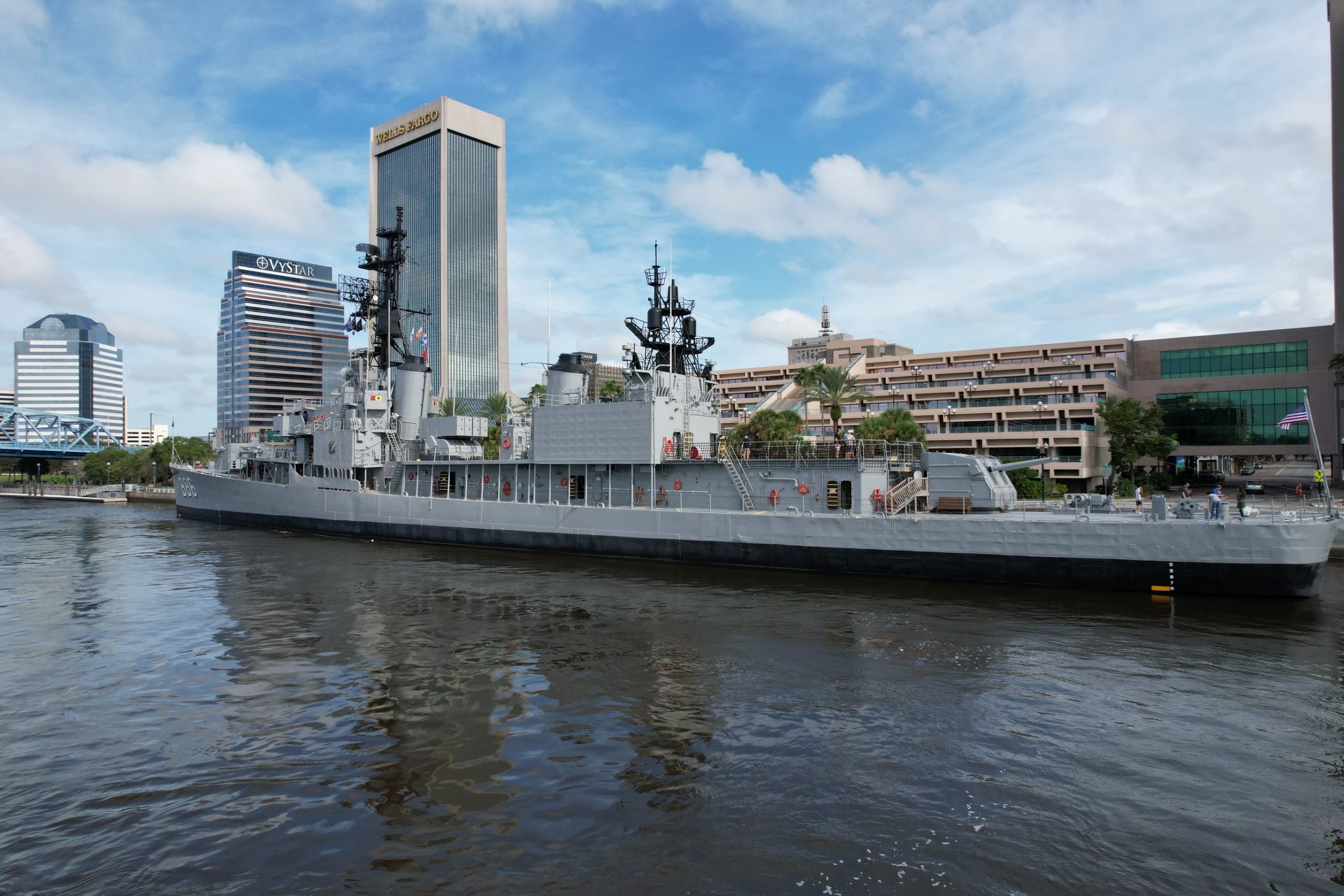 Join the Vice President of the Jacksonville Naval Museum, Jay Weakland, on a private behind the scenes tour of the USS Orleck. This tour is beyond the public barriers of the ship and you and your guests will learn about the creation of the museum, directly from a board member involved with design.
10.  "A Taste of Old Florida" History Dinner at Cross Creek Steakhouse with Doug Milne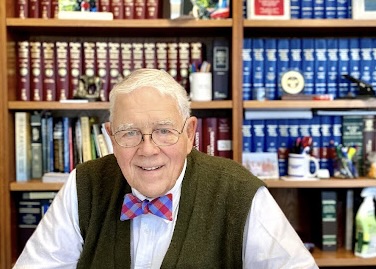 Join Doug Milne, civic leader, local attorney, and history buff, for a private dining experience you don't want to miss!  As you dine with your group of up to 15 people at Cross Creek Steakhouse, you'll engage in a lively talk on Jacksonville's history going back 10,000 years. In addition to dinner and conversation, you and your guests will also receive souvenir take home gifts.
10. Master Naturalist Tour of the Jacksonville Arboretum plus 4 tickets to Dazzling Nights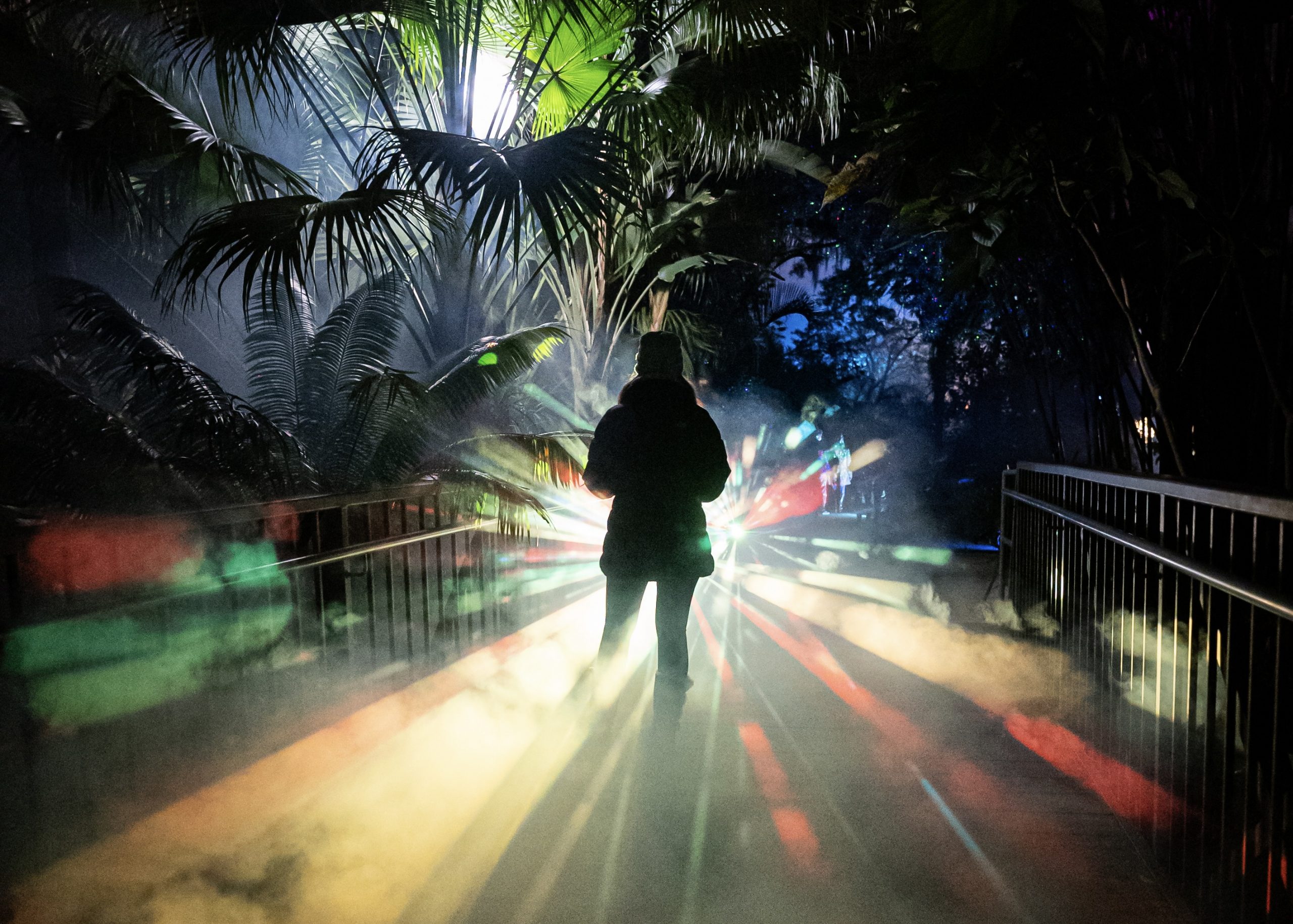 Explore the "Hidden Jewel" of Northeast Florida with guidance from a Master Naturalist. Covering 120-acres, offering 7 natural trails through 13 ecosystems, you and up to 14 guests will be captivated by the beautiful flora and fauna and the unique history of the sacred land at the Jacksonville Arboretum. In addition to the private tour, you and three guests will also receive tickets to the Dazzling Lights Show during the holiday season.
NOTE:  The Silent Auction will open at 5 p.m. and close at 7:55 p.m. Winners will be notified following the event with payment instructions and with redemption information. For information about the event, please visit www.scenicjax.org.