Great Cities Symposium 2022
Wednesday, October 12 | Garden Club of Jacksonville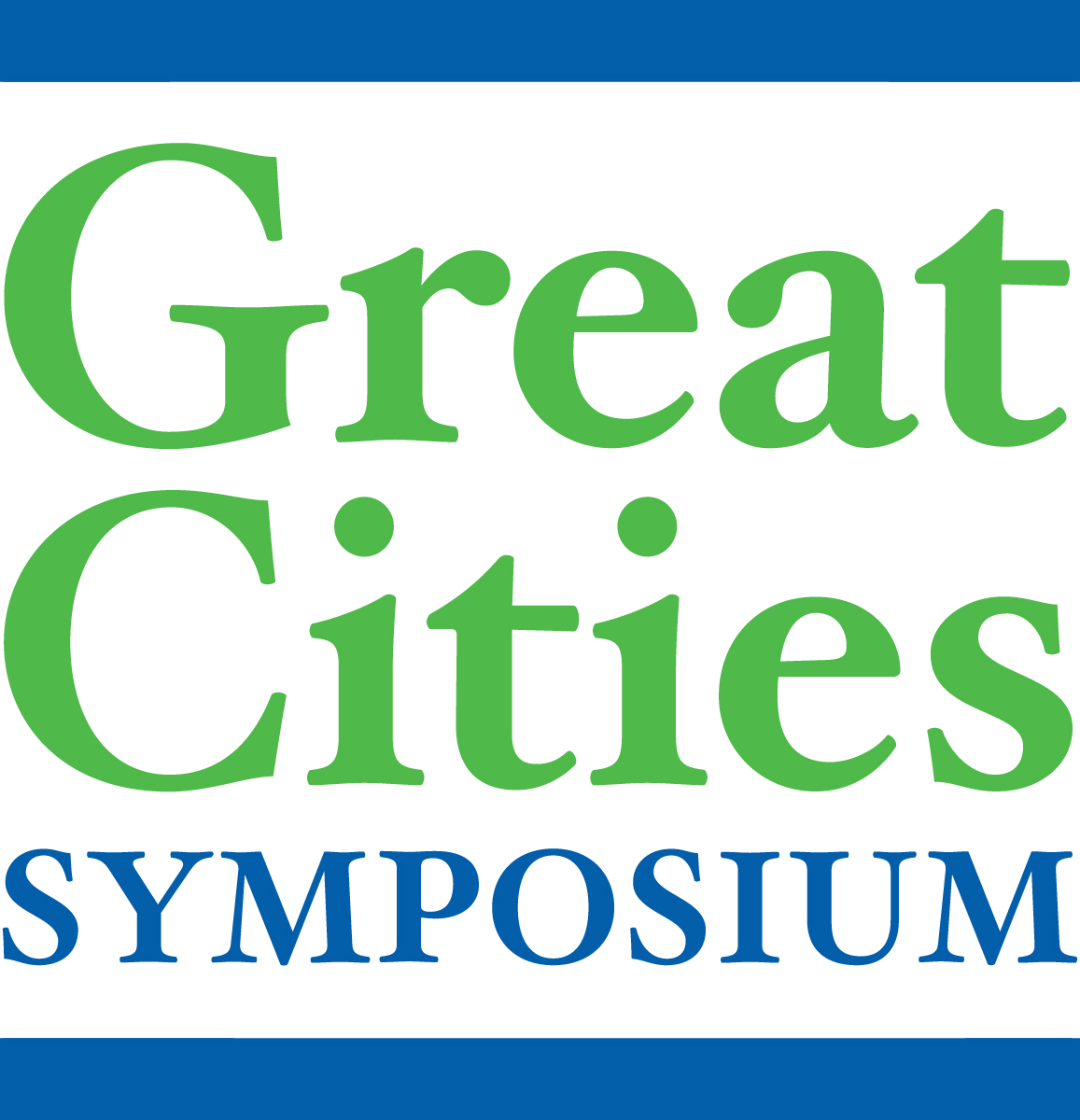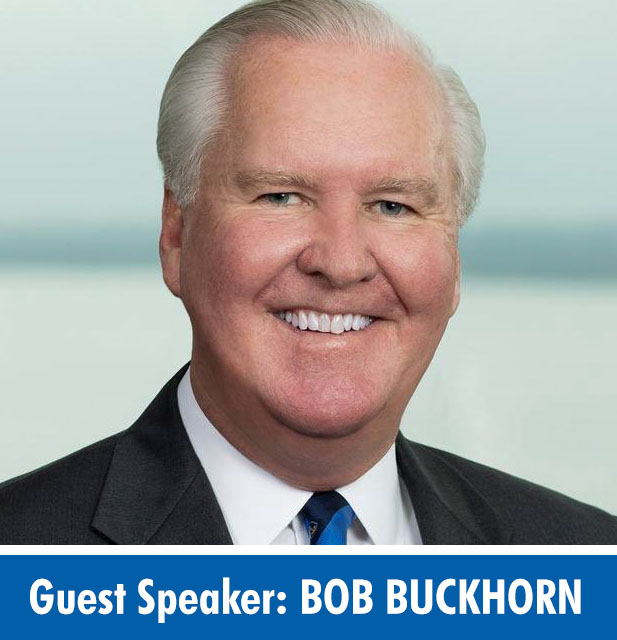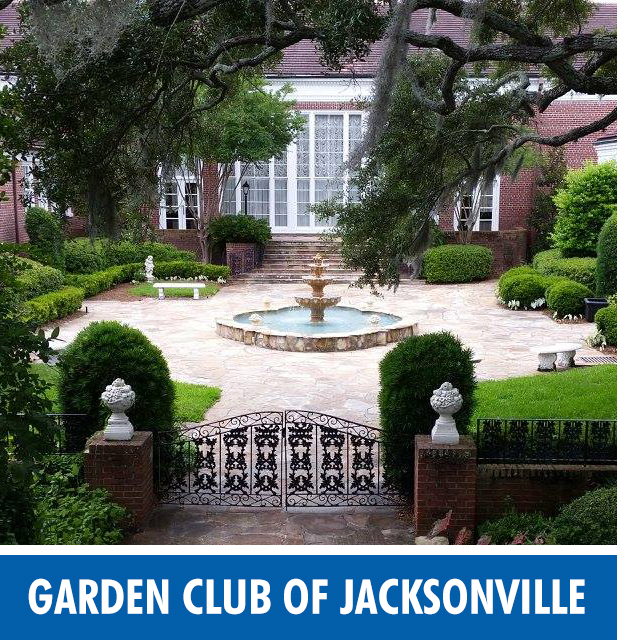 Buckhorn Provides Inspiration at Great Cities Symposium 2022
"Jacksonville, it's your time," Tampa Mayor Bob Buckhorn stated to an enthusiastic crowd of 350 attendees at the 2022 Great Cities Symposium, held October 12th at the Garden Club of Jacksonville. With the energy of a new mayor and the proper utilization of the significant amount of publicly owned riverfront land, he said that Jacksonville has the potential to make a thriving downtown happen.
Buckhorn's engaging talk centered upon how Tampa revitalized its downtown by focusing on the underutilized Hillsborough River, including the completion of the Tampa Riverwalk and the expansion of appealing waterfront parks and green spaces.
By the time Buckhorn left office in 2019, Downtown Tampa and its riverfront, once described as "stagnant and empty," had been dramatically transformed into an area known for its vibrancy, with high quality public spaces, exciting eating opportunities, and abundance of urban dwellers.
"No one comes to your city because you have a Best Buy in the suburbs," Buckhorn remarked as he emphasized the importance of creating vibrant downtowns to attract and keep young professionals in your city.  He said that impetus for change was the goal of stopping the exodus of Tampa's young talent to places like Charlotte and keeping them in Tampa. He said that today, Tampa is a major magnet for young professionals everywhere.
The evening event included a social gathering before and after the event at the Garden Club of Jacksonville, attended by sponsors, guests, and city officials.  DIA CEO Lori Boyer introduced Mayor Buckhorn following the opening by event chair Michael Kirwan and Scenic Jacksonville President Susan Caven.
A goal of the Great Cities Symposium is to bring inspired examples of leadership and peer city solutions to the people of Jacksonville. The program aims to inform, entertain, and engage citizens with continuing discussions of how we can continue to improve our city for the benefit of future generations. The Symposium is the primary fundraiser for Scenic Jacksonville.
View Highlights of Bob Buckhorn's Speech
View Bob Buckhorn's Speech In Its Entirety
Thank You To Our Sponsors