Preserve, protect and enhance the character and beauty of Jacksonville's natural and built environment.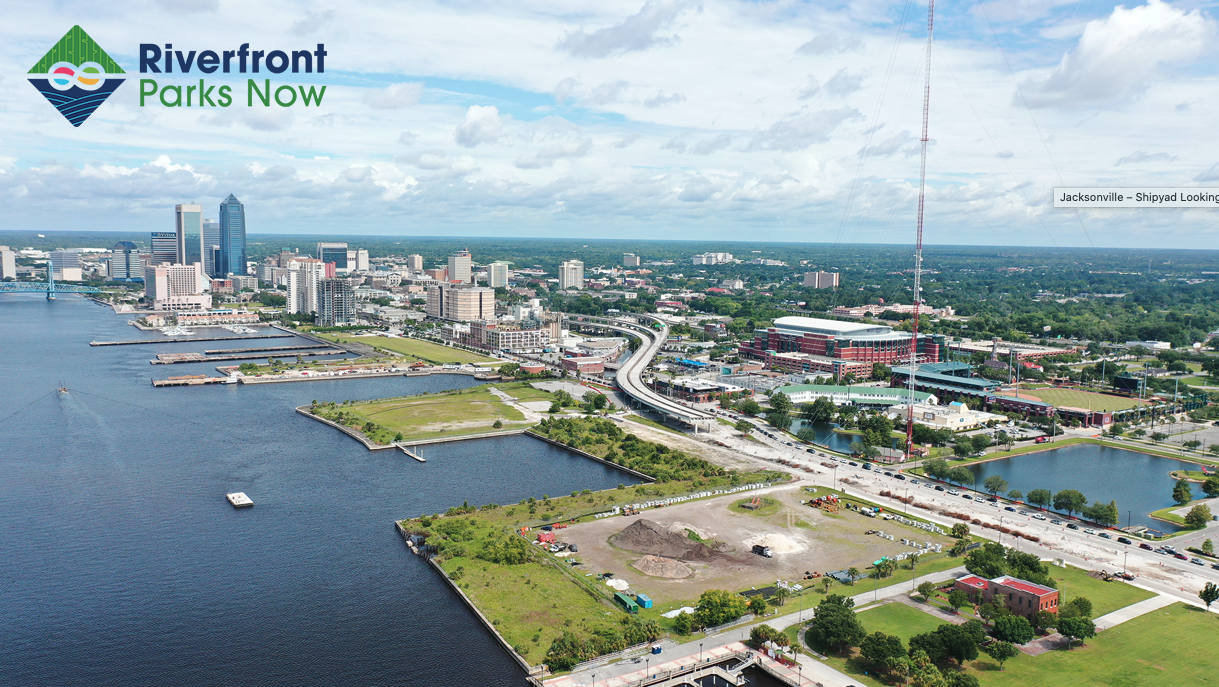 Riverfront Parks Now is a Once in a Lifetime Opportunity
Scenic Jacksonville is excited to partner in Riverfront Parks Now, an initiative aimed at transforming the downtown Jacksonville riverfront into a gathering place for the community that stimulates surrounding economic development and makes our city more resilient for generations to come.
"Builders of great cities we all must be."
— Joe Riley, former mayor of Charleston SC
This error message is only visible to WordPress admins
There has been a problem with your Instagram Feed.
Subscribe
To Our Newsletter