Scenic Jacksonville, Inc. is a non-profit advocacy organization dedicated to preserving, protecting and enhancing the scenic character of Jacksonville, FL.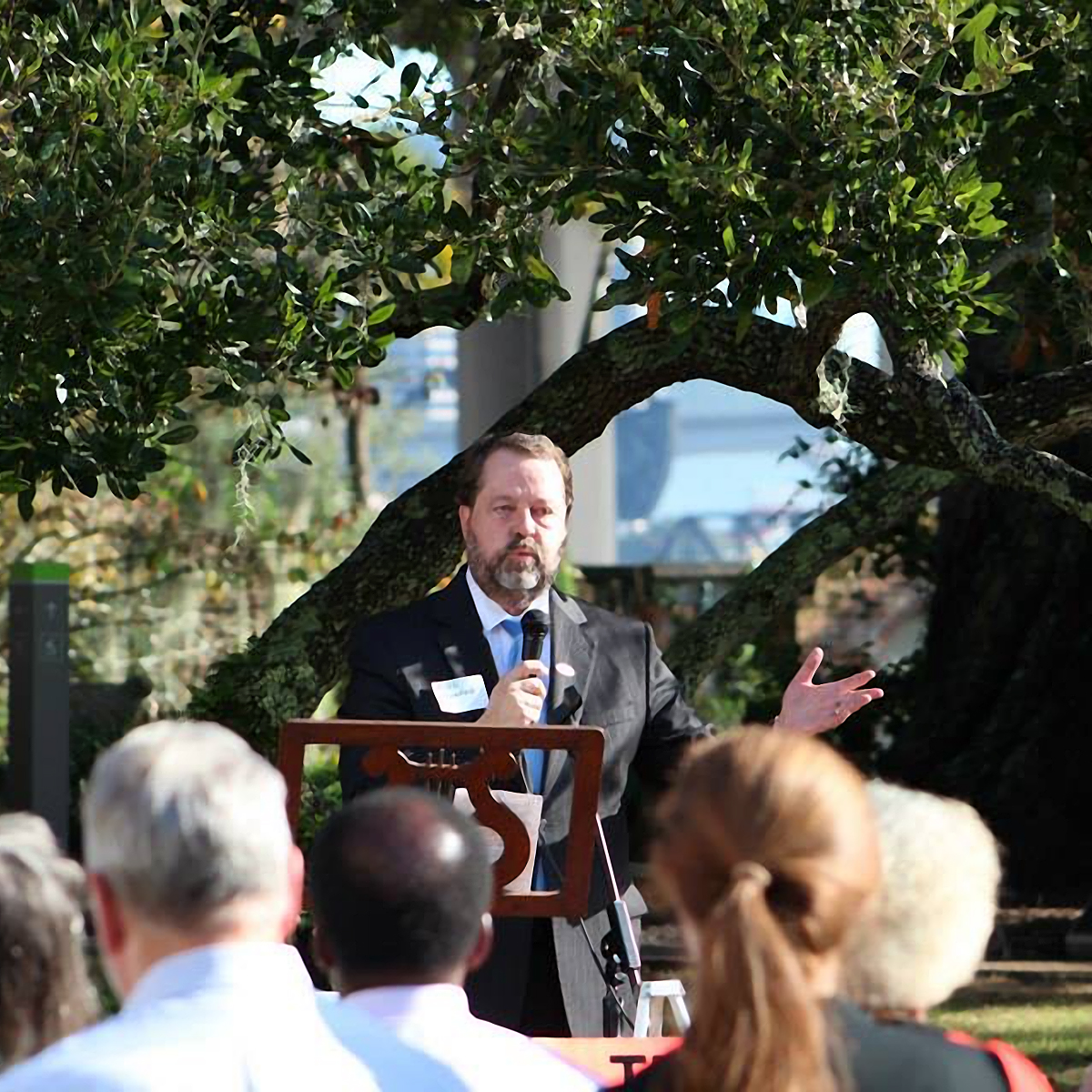 The Story of Scenic Jacksonville
Our story is a demonstration of how citizen advocacy and civic leadership can work over time to make a positive difference in the everyday lives of Jacksonville's citizens.
Today's organization is the result of the merger between City Beautiful Jax and Scenic Jacksonville in 2019. Both organizations have shared roots and the passion and civic activism of the late attorney William D. "Bill" Brinton, who was a driving force for community initiatives for over 30 years, prior to his passing in 2017.
Brinton's strategy was to rally Jacksonville citizens in the involvement of legislation forcing significant action, resulting in two key amendments to the Jacksonville City Charter as well as significant changes to the city's sign and tree ordinances that today make our city more livable, more natural and more beautiful.
The Billboard Charter Amendment banned new billboards and led to the removal of more than 1600 billboards to date.  The Tree Protection Amendment requires preservation of specimen trees and mitigation when protected trees are cut down or removed during development.
Scenic Jacksonville's advocacy efforts continue to press for legislative action and enforcement as well as additional initiatives to beautify our city such as undergrounding utilities, and a focus on design, development and preservation.
City Beautiful and Scenic Jax: Our Shared History
City Beautiful Jax was the continuation of JaxPride, an influential civic organization formed in 1989 as a force for improving the visual environment including limiting signs and billboards, reducing litter and blight, and beautification efforts. JaxPride became City Beautiful Jax in 2009 on the eve of the City Beautiful centennial movement.
Scenic Jacksonville is the result of two legacy organizations, Citizens against the Proliferation of Signs, (CAPSigns), and the Citizens for Tree Preservation. CAPSigns, like JaxPride, was influential in the passing of the Sign Ordinance and the Billboard Charter Amendment. Citizens for Tree Preservation led the fight for both a Tree Ordinance and a Tree Protection Amendment to the Jacksonville City Charter. The result is more than $21 million in two Tree Mitigation Funds that funds city and citizen efforts to replenish the tree canopy.
Scenic Jacksonville collaborates with a number of environmental non-profit organizations such as Greenscape, the Public Trust Environmental Legal Institute, The Sierra Club of Northeast Florida, Garden Club of Jacksonville, and the St. Johns Riverkeeper, among many others. We are a charter member of the Resiliency Coalition formed in 2020 to support the work of the City Council's Special Committee on Resiliency.
Scenic Jacksonville is an affiliate of Citizens for a Scenic Florida and Scenic America, working with those organizations on common state and national issues.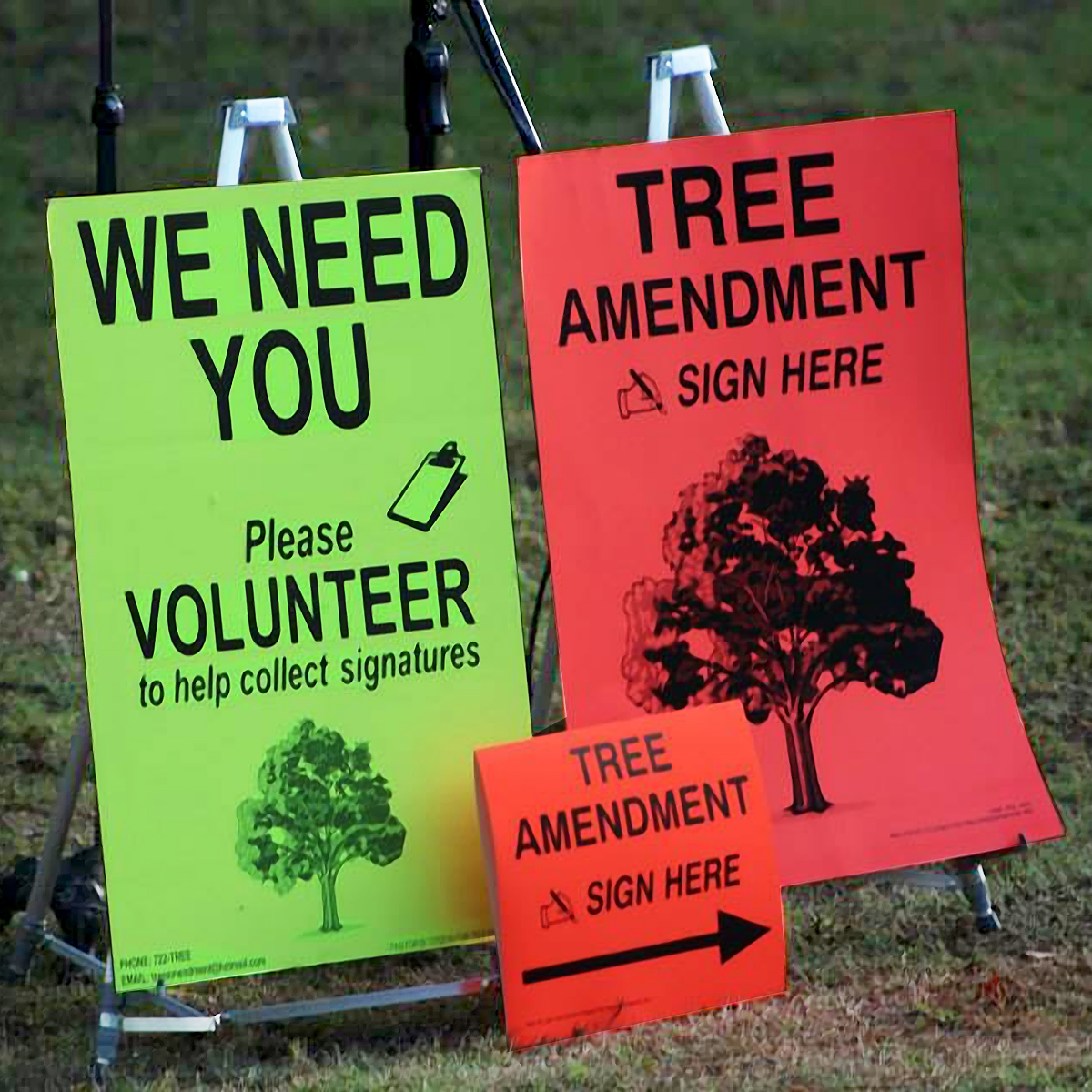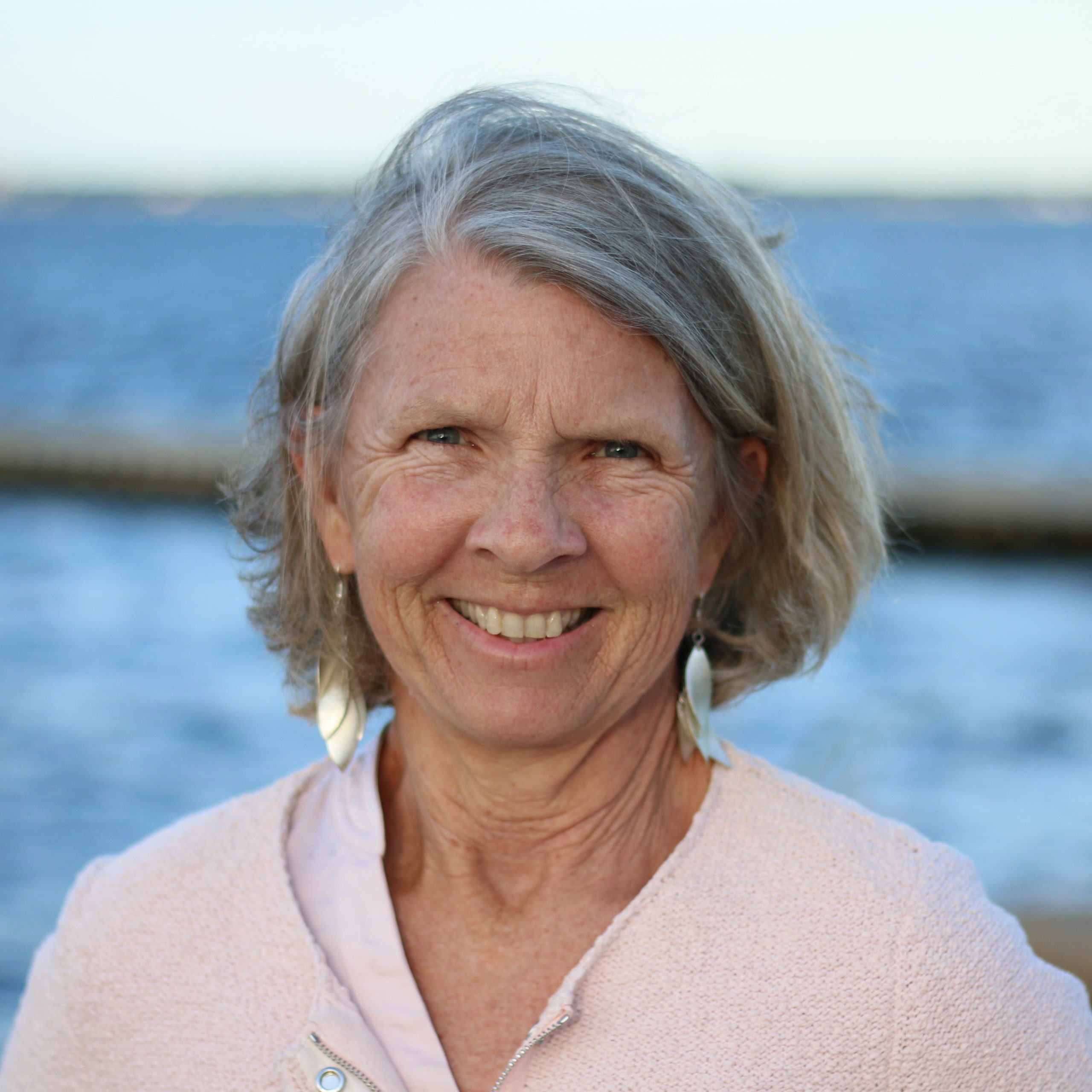 about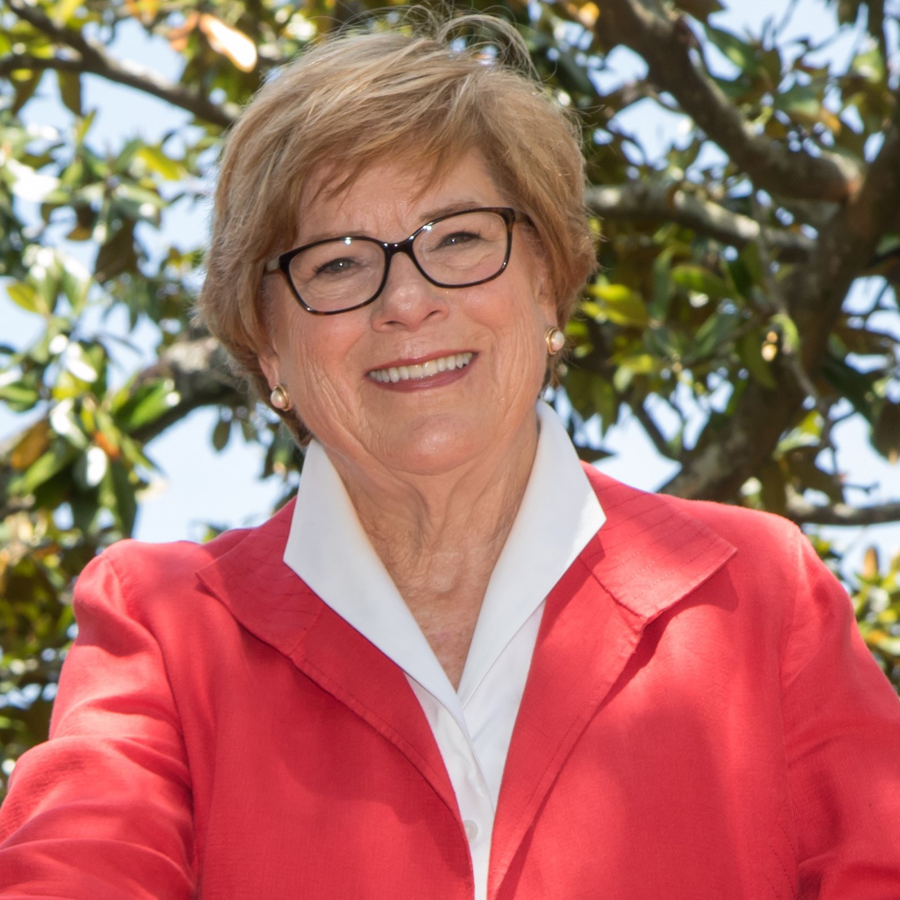 Susan Caven
Board President
about
Board of Directors
.Susan Caven, President
.Alicia Grant, Treasurer
.Laura D'Alisera, Secretary
.Tom Larson, Vice President
.Michael Kirwan, Vice President
Tracey Arpen, Jr. • Oliver Barakat • Bill Bishop • Caroline Brinton • Clanzenetta "Mickee" Brown • Doug Coleman • John Donahoo • Michael Dunlap • Matthew Edelman • Leslie Goller • Bill Hoff Jr. • Lad Hawkins • Barbara Ketchum • Mark Morley • Tom Larson • Mark Morley • Larry Lisska, MD • Karen McCombs • Kristina Nelson • Jim Overton • Ted Pappas AIA • Mark Woods
Warren Anderson • Bruce Andrews • Sudha Bogineni, MD • Jerry Friley, III • Sen. Audrey Gibson • W. Marc Hardesty • Preston Haskell • Linda Ingham • Emily Lisska • Steve Matchett • Celia Miller • Audrey Moran • Cathleen Murphy • William "Bill" Nussbaum • Leslie Pierpont • James Rinaman, III • Todd Sack • Melody Shacter • Susie Scott • Richard Shieldhouse • Karen Smith • Bill Warner • Courtney Williams • Blair Woolverton
Scenic Jacksonville is an ally and supporter of Citizens for a Scenic Florida, Inc., a separate entity formed in 1998 to address statewide scenic issues and concerns. Scenic Jacksonville, Inc. is a 501(c)(3) organization and is registered with the Fla. Div. of Consumer Affairs, Registration No. CH34566.