Great Cities Symposium 2021
Wednesday, October 6 | 5:30pm – 7:30pm | Garden Club of Jacksonville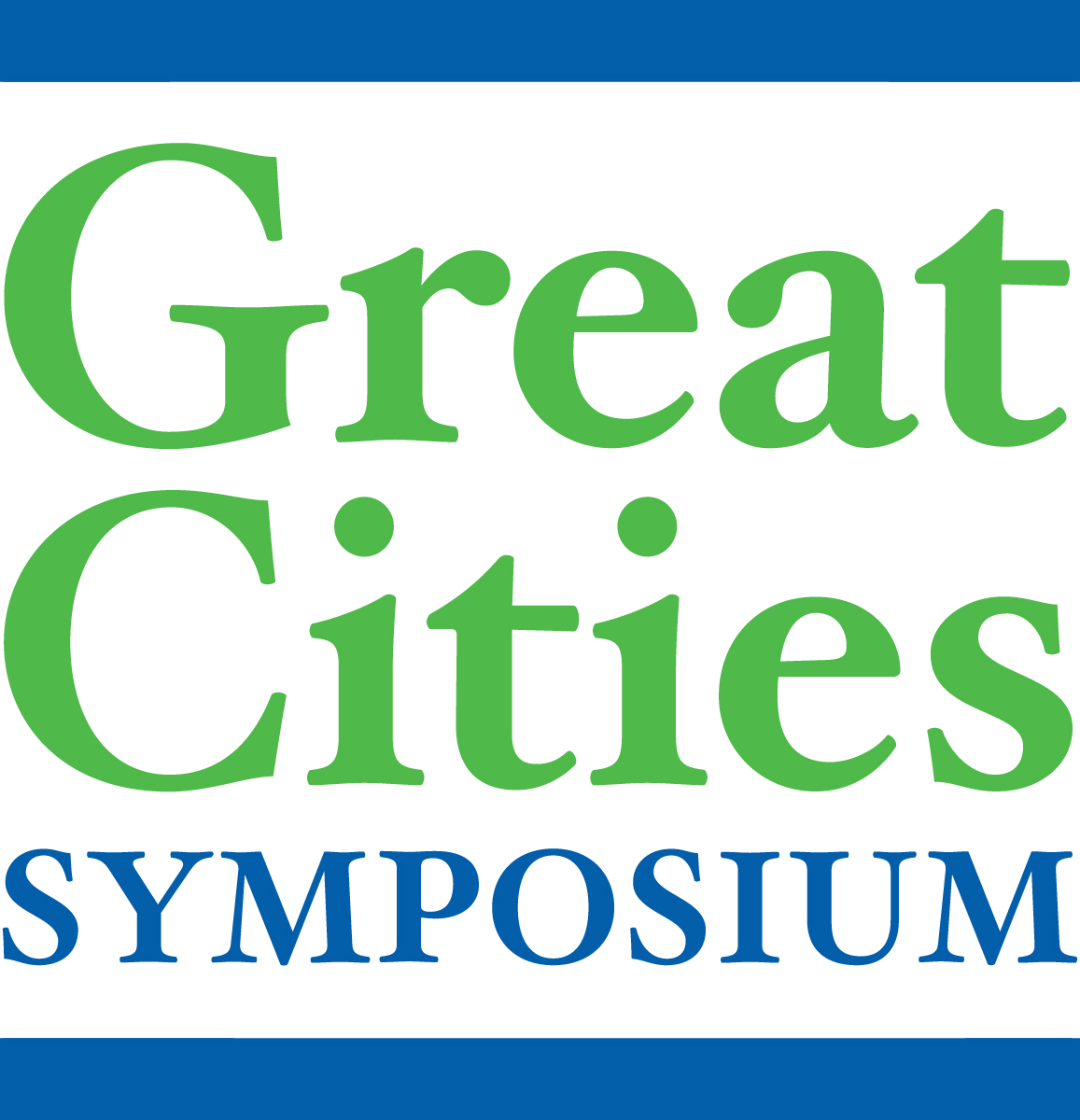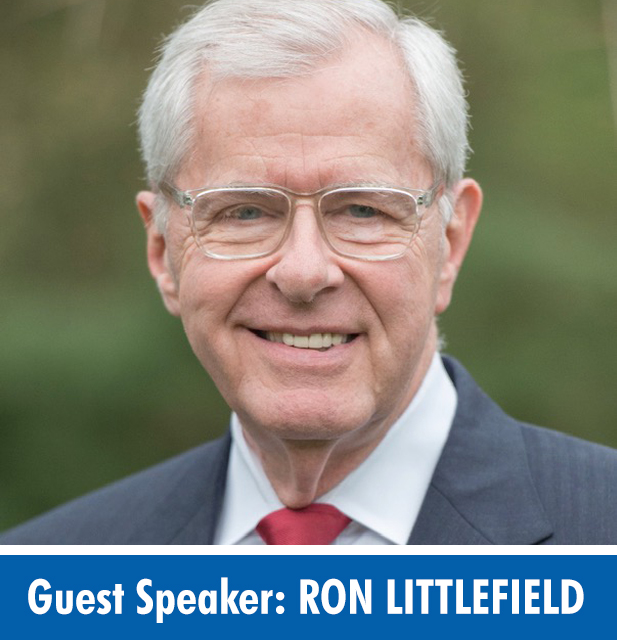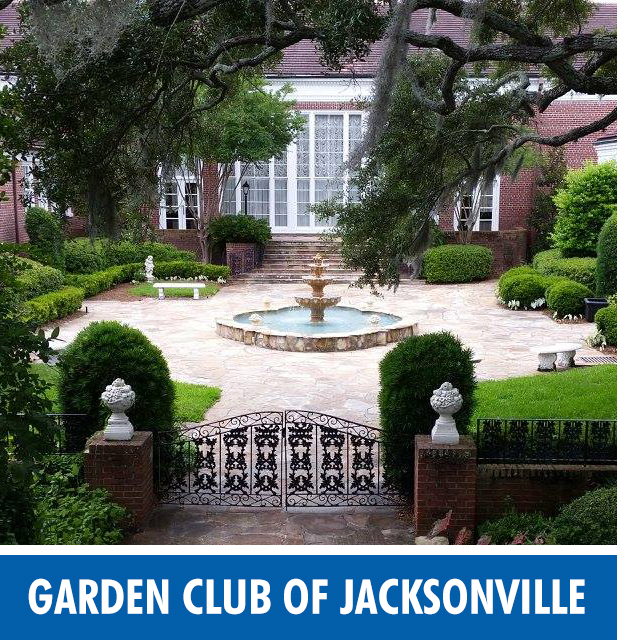 Scenic Jacksonville is pleased to welcome Ron Littlefield as its guest speaker at its second annual Great Cities Symposium.
The event begins at 5:30 with cocktails and hors d'ouevres, followed by Mayor Littlefield's remarks at 6:30. Limited seating. Covid-19 precautions observed, bring a mask to use where appropriate.
Littlefield is a city planner and former mayor of Chattanooga. While mayor, he attracted major investment in the city from companies such as Volkswagen and French rail manufacturer Alstom.
Prior to serving two terms as mayor, Littlefield oversaw the undertaking of Vision 2000 — one of the first large scale visioning projects in the US — credited with changing public outlooks and attitudes, paving the way for Chattanooga's transition from the "dirtiest city in America" to a new local economy based on environmental sustainability and quality of life.
"Chattanooga is cool and green and growing," Littlefield noted, as he left office in 2013. "No longer dingy and declining. Chattanooga has status as a fast-advancing, youth attracting, 'cool' city. Nothing could be finer."
Always an innovator, Littlefield now is a senior fellow with the Governing Institute and serves as lead analyst on that organization's City Accelerator project.
Thank You To Our Sponsors
"Every human being needs beauty – every human being might see it differently, but they need it. And the beauty can be in the beauty of a park, it can be in the beauty of a building, it can be in the beauty of a waterfront."
2019 Great Cities Symposium
In May 2019 City Beautiful and Scenic Jacksonville hosted the inaugural Great Cities Symposium featuring former Mayor Joe Riley of Charleston.  Over 300 people attended the luncheon held at the Jacksonville Public Library.
Joseph Riley served as mayor of Charleston, South Carolina for four decades.  During that period, he transformed the city from a sleepy, coastal backwater into an international tourist destination, a major economic engine for the region, and a center for global trade.  A few of his initiatives include the revitalization of Charleston's historic downtown business district, substantially reducing crime and developing nationally acclaimed affordable housing.