Design, Development,
Preservation
Advocating for design excellence, enhanced streetscapes and parks, and preserving our city's historic and natural assets.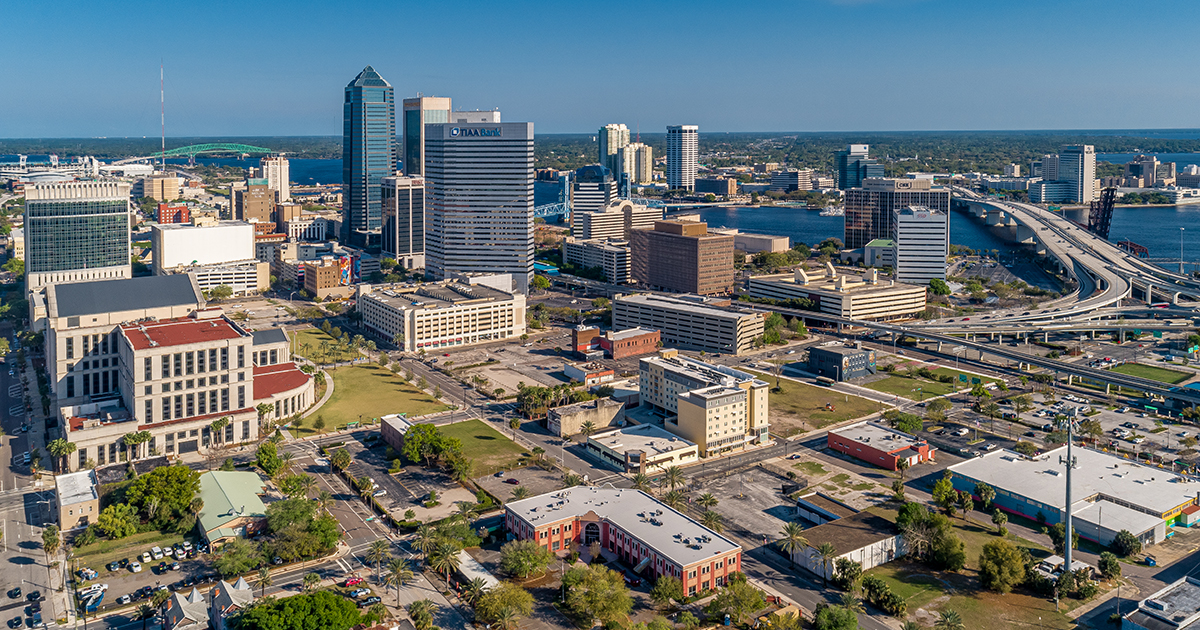 The importance of good design should be at the forefront of urban planning and development. It's about melding old and new architecture, while including an appropriate mix of building styles and designs. It's about creating sidewalks and streetscapes with benches, planters, trees, and streetlights. Good design also highlights and celebrates our biggest and best natural assets, the mighty St. Johns River and our more than 400 public parks with over 80,000 acres – the largest urban park system in the United States. All of these natural and man-made elements work together to create a scenic city that is friendly, welcoming, and people-oriented.
"All of us have a fundamental need for a sense of orientation, for a sense of roots, for a sense of place.  A sense of place is explicitly that which makes our physical surroundings worth caring about."
— Ed McMahon, founder Scenic America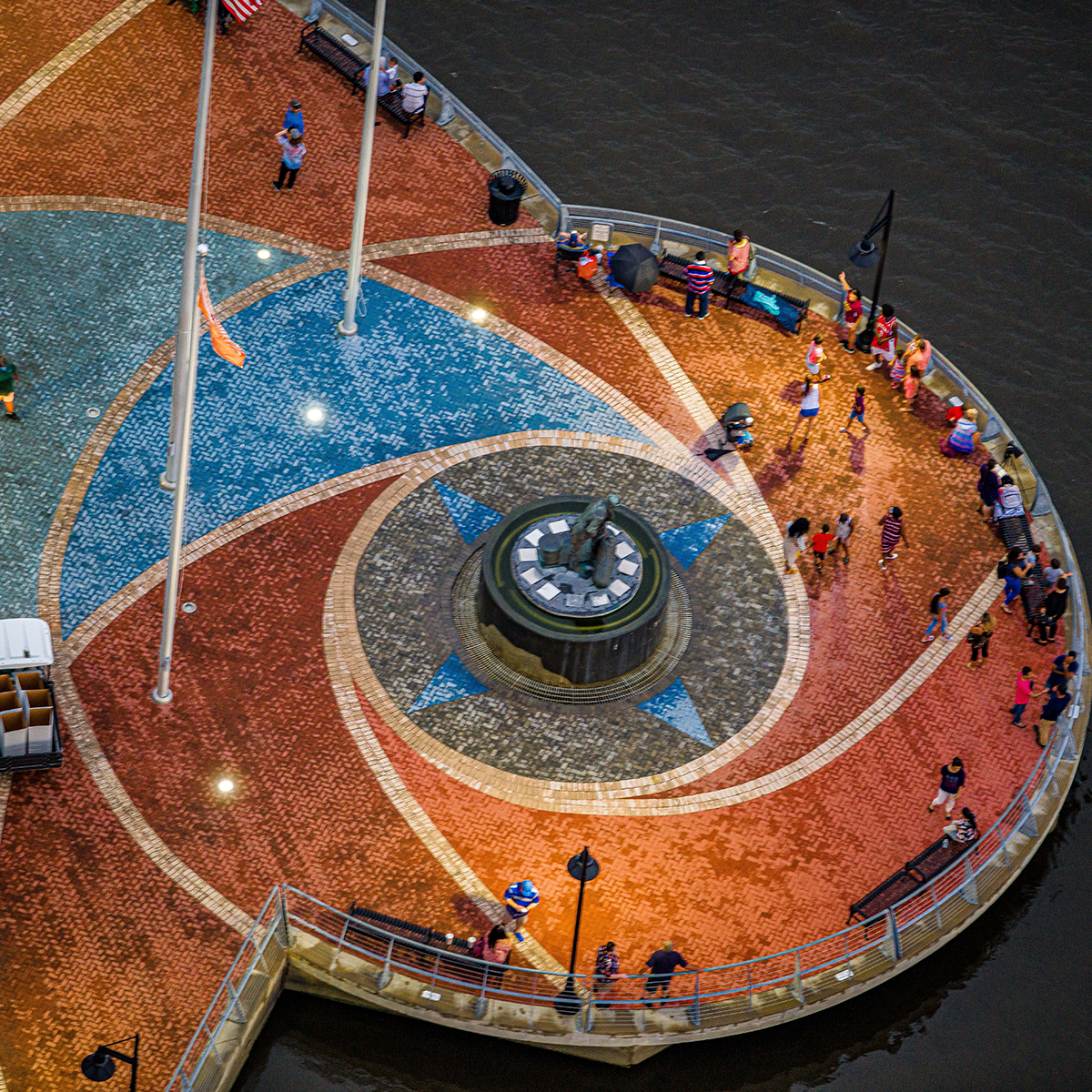 At Scenic Jacksonville, we believe that city development and how it happens matters. We pay close attention to our city's development and the development process because it affects  our overall quality of life. We actively participate in the public process for downtown development and the development of our natural environment with these tenets in mind:
Differentiating Jacksonville from "any other city" is imperative for both economic growth, quality of life, and collective community pride.

People make decisions every day – about where to live, work and visit – based on what communities look like.

Historic buildings are an economic asset. They create a sense of place. They connect us to our past. They differentiate us from other places. We can integrate historic preservation with well-designed new development.

Well-designed and maintained public parks and open spaces must be prioritized. These are places for everyone to enjoy and add to the vibrancy and economic value of Jacksonville and the surrounding area.

The Downtown Riverfront is a key economic and natural asset from both a scenic and a resiliency standpoint.