Placing utilities underground and minimizing the visual impact of utilities, cellular towers and equipment.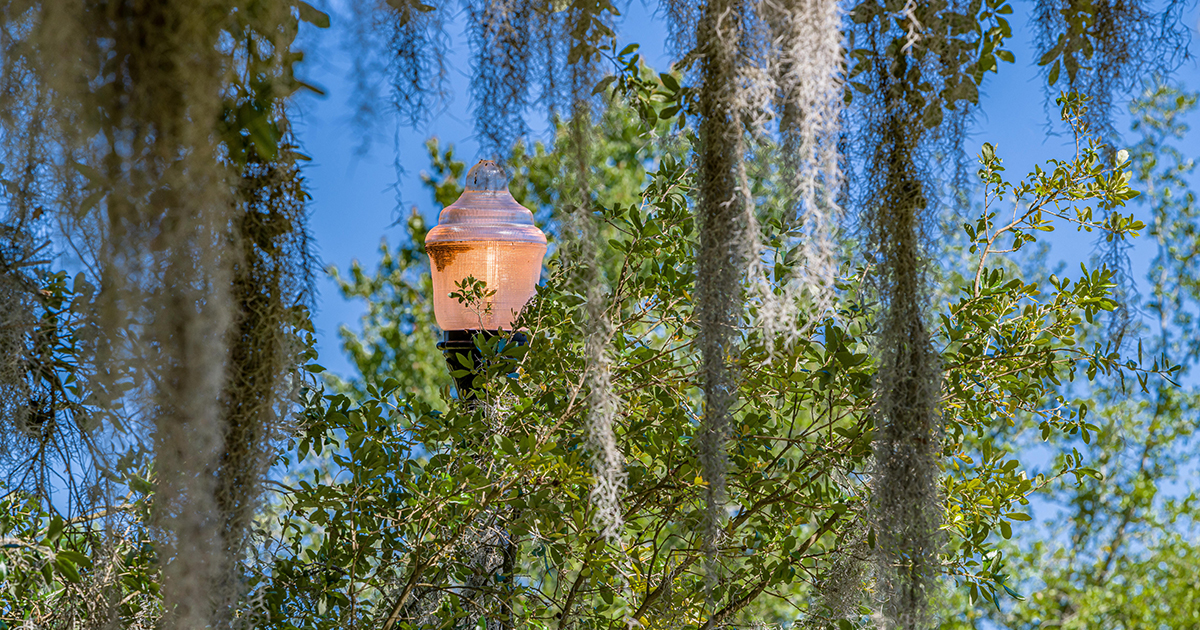 Underground Utilities
Since 1969, all new housing subdivisions and commercial developments have been required to put utility wires underground, and for good reason!  When utilities are underground, trees can grow without requiring special and expensive tree trimming, and the power lines are less susceptible to disruption from storms.  Underground utilities also make streets more beautiful and the economic impact to residents after and during loss of power is lessened.
In 2017, Scenic Jacksonville appointed a committee to study undergrounding and develop a proposal for undergrounding the remaining 3,000 +/- miles of overhead utility wires. The resulting plan calls for a 30-year path for Jacksonville to convert overhead electric wires to underground.  The resulting Proposal for Undergrounding outlines two options:
A program for neighborhoods to agree to voluntarily pay for and convert their streets to underground utilities and install attractive streetlamps is authorized by a City ordinance. The program has been simplified and streamlined allowing residents spread the costs over a 20-year period, billed on their monthly utility bills. The ordinance has recently been updated to reduce the percentage of property owners required to approve the project (75% to 66%) and the upfront fee to initiate the project has been reduced from $100 to $10 per property owner.  This program has been around for many years but only recently has begun to receive the support from JEA it deserves.

The development of a long-term plan for 3% of streets to be converted annually on a systematic basis.  This would require JEA support and City Council action, and that effort will be revisited once JEA's new leadership is in place.
Four streets in the Avondale neighborhood pioneered the voluntary program with help and leadership of Scenic Jacksonville founder Bill Brinton.  Later, Morven Rd. and Ortega Boulevard south of Verona were initiated and completed under the JEA program.  Conversion on Ortega Point and the northern part of Ortega Boulevard is expected to be completed in 2020.    Additionally, a conversion project for Richmond St. and Shadowlawn has gotten the required property owners approval with JEA in the process of compiling construction costs.
For more information on the voluntary program, contact the JEA Project Outreach at 904.665.7500.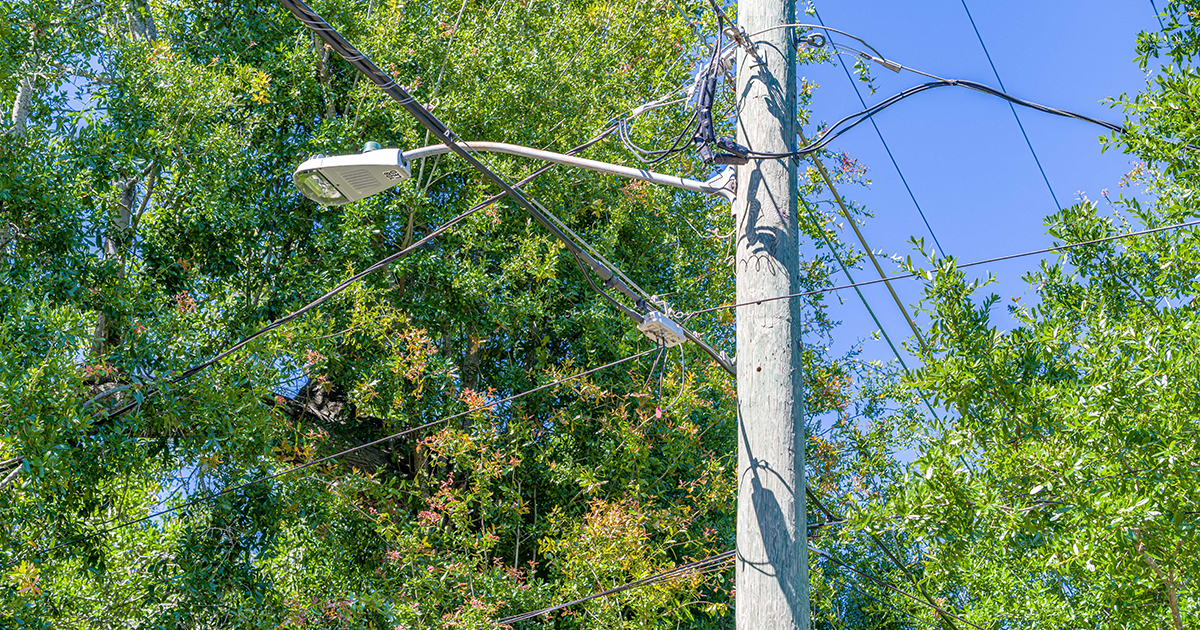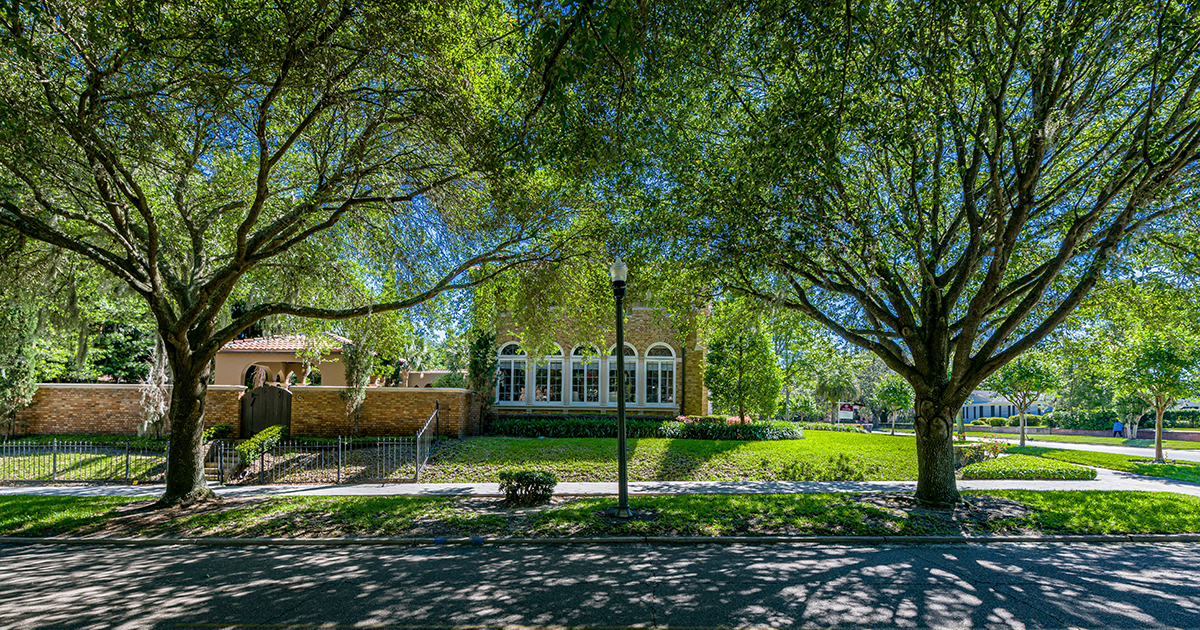 Small Cell Wireless for 4G/5G Technologies
In 2018, the threat of more visual pollution emerged through the spread of desired new technologies from wireless carriers.
Nationally, along with the State of Florida and Jacksonville, wireless carriers are succeeding in creating industry-friendly regulations. These regulations will result in the installation of new, separate poles and equipment, creating additional visual pollution in our neighborhoods.
Scenic Jacksonville has advocated for:
Distance requirements from residential properties

The co-location of new equipment by utilizing existing overhead electric poles

Limitations on equipment size