Great Cities Symposium 2023
Wednesday, October 4 | Garden Club of Jacksonville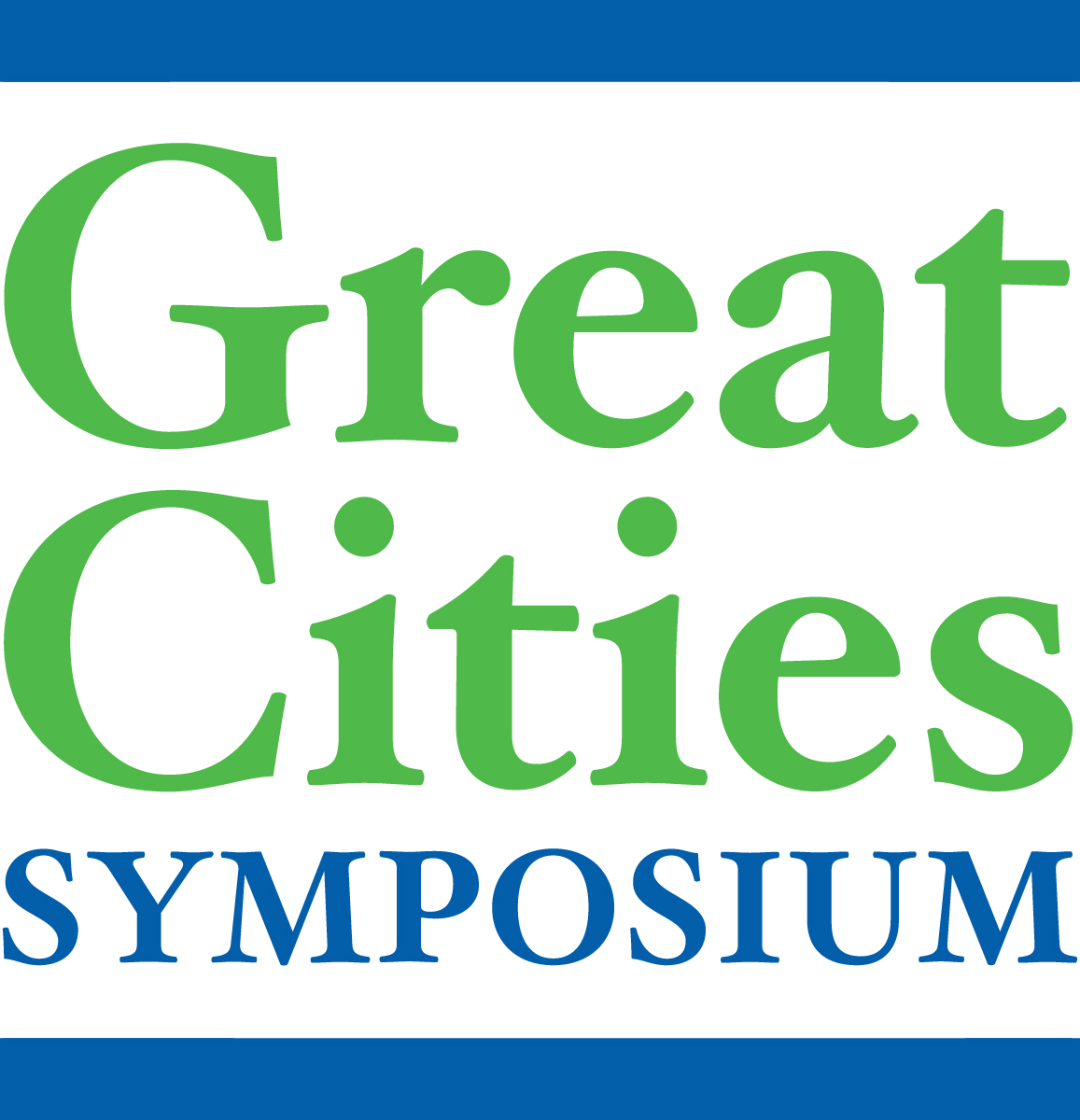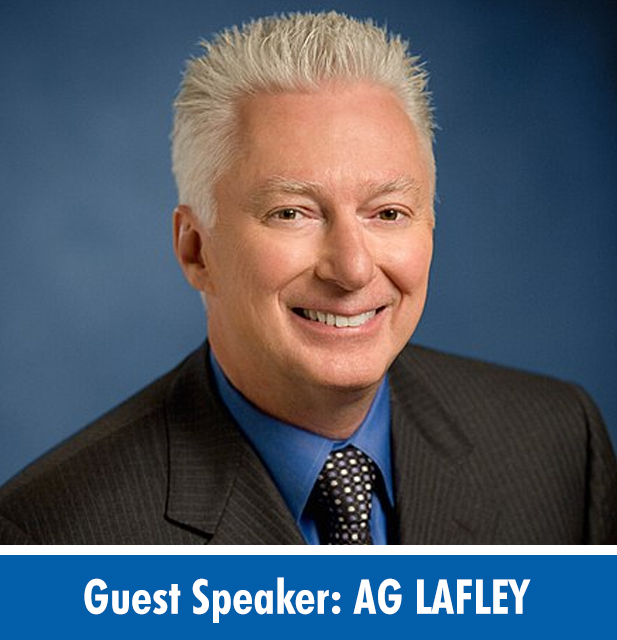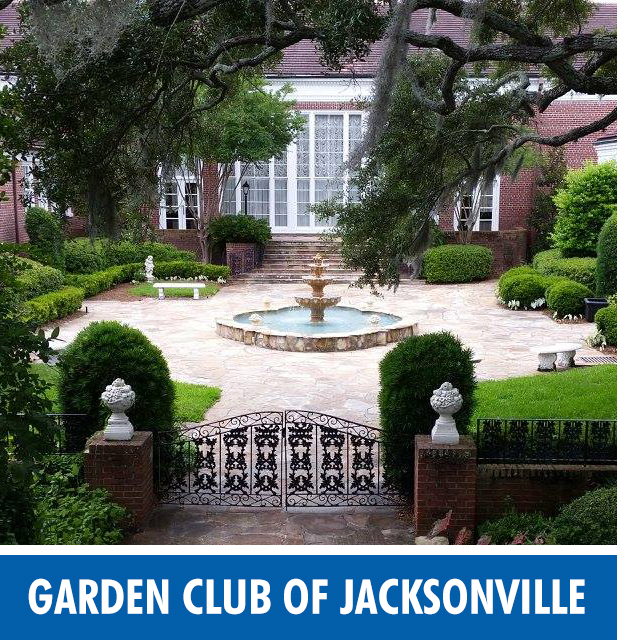 AG Lafley Shows How Cities Can Transform at the 2023 Great Cities Symposium
On Wednesday, October 4th, Scenic Jacksonville welcomed a sold out gathering of 350 attendees, sponsors, business leaders, engaged citizens and city officials to the fourth annual Great Cities Symposium at the Garden Club of Jacksonville.
Acclaimed business and civic leader AG Lafley spoke about the highly successful civic efforts to revitalize downtown Cincinnati and transform The Bay in Sarasota.
"Urban waterfront park development is not, 'If you build, they will come,' It is, if you build it, if it's well-designed and well-located, if you activate and program it, then they will give it a look. If you keep it clean, safe and secure and well maintained, they'll give it another look." 
Armed with the knowledge that the customer is always the boss, Lafley's successful career included serving two terms as CEO of Procter & Gamble while also serving as the Founding Chairman of the Cincinnati Center City Development (3CDC) which activated their waterfront.  After leaving Procter & Gamble, he became the founding CEO of the Bay Park Conservancy in Sarasota, FL.
He reminded the audience that the park guest is the customer! If Jacksonville's downtown Riverwalk and appealing park system along the St Johns River delight that customer at every touch point, then will be a better choice than all the other alternatives when they're deciding what to do with their time with their family and friends.
Cincinnati and Sarasota, he observed, are two very different cities, but a strong public-private partnership was the core ingredient when these communities came together to address the challenges and opportunities. An effective, vibrant urban waterfront park space must have a serious commitment by local leadership.
View Highlights of Bob Buckhorn's Speech
View Bob Buckhorn's Speech In Its Entirety
Thank You To Our Sponsors