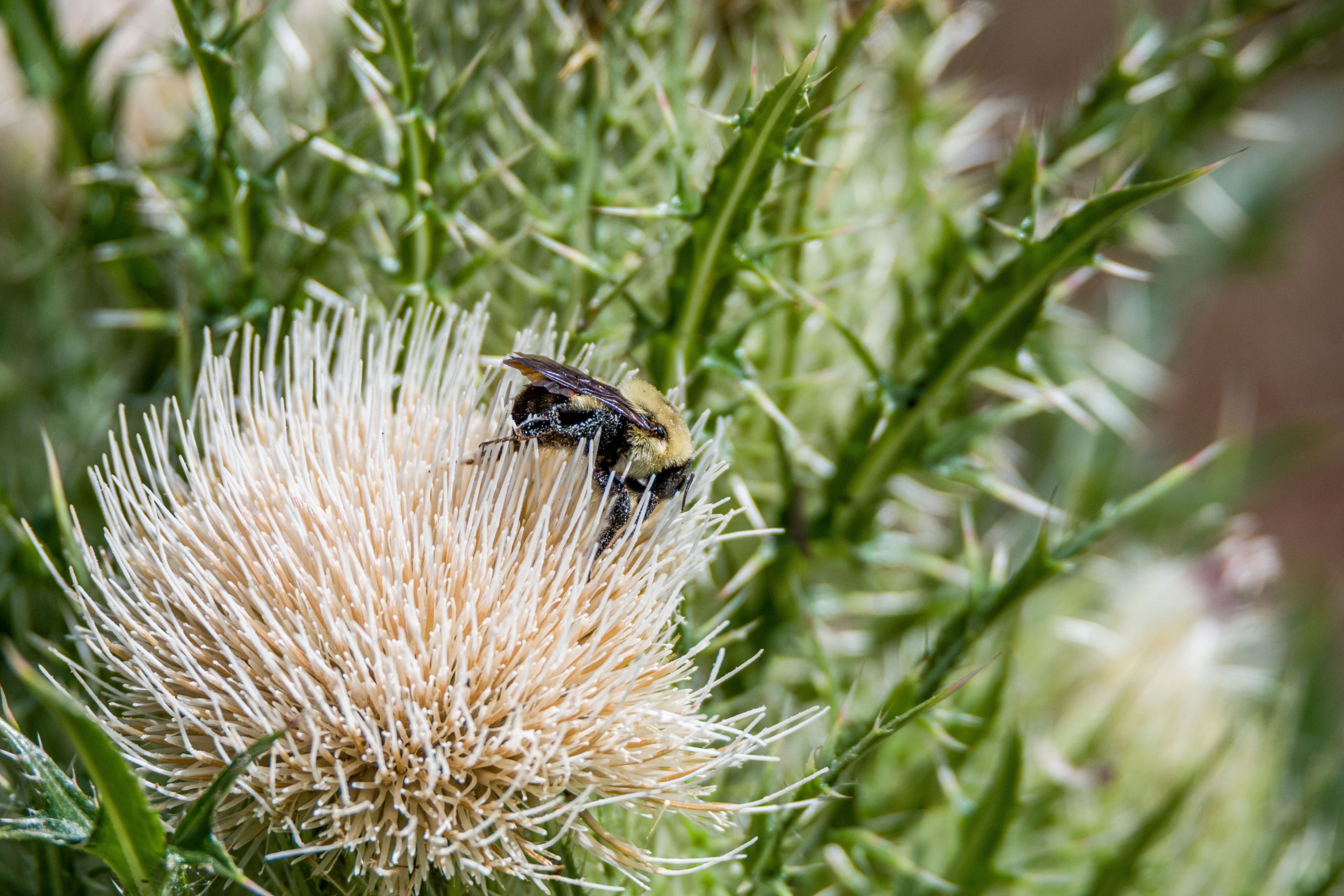 By Nancy Powell, executive director
As I enter my second year as executive director, I am heartened by such wonderful support from the community for the causes we champion, for our Board of Directors who give of their time, expertise and wisdom, and for the volunteers and citizens who respond to our calls to action, and for those who have supported us financially with your generous donations.
Our mission remains to "preserve, protect and enhance the character and beauty of Jacksonville's natural and built environment."
In 2021, we aim to make tangible improvements towards this mission through efforts in our main focus areas;
We will continue to play a key leadership role in the Riverfront Parks Now initiative, a coalition of ten non profit organizations dedicated to implementing our vision of a transformational network of parks and green spaces to become a place for all to enjoy.  Like those of other cities, to spur economic development and provide resilient downtown.  Board members Susan Caven, Michael Kirwan, Ted Pappas and Barbara Ketchum serve on the steering committee, along with myself.
We are committed to active participation in the ResilientJax coalition, to see through the recommendations of  city's Special Committee on Resiliency. Board Member Laura D'Alisera has been our point person in helping to translate our many resiliency needs into action.
We ask that you continue to respond to our calls to action, and follow us on social media for the most up to date news.
Finally, we wish to thank the Brinton Endowment at the Community Foundation of Northeast Florida, which provides funding for a portion of our ongoing expenses.  Our founder, William D "Bill" Brinton, is sorely missed but his legacy continues!
January, 2021